SHARE WITH EVERYONE

Eshare is a community based Forum for discussion and sharing with peoples. To connect with peoples around the world on one place to share and get a new informations, technology, ideas and more.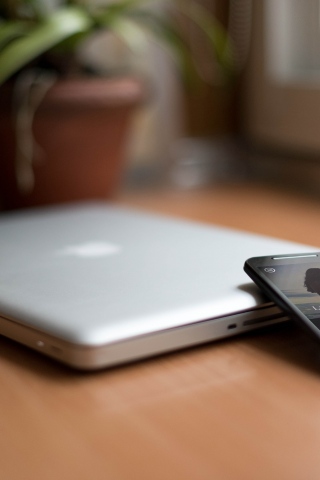 FORUM Make a discussion, join a discussion, share what you know, get what you don't know.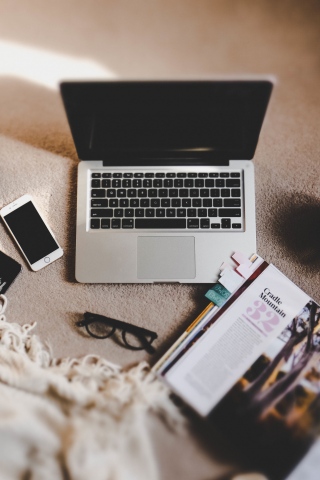 PROFILE By adding a correct information allow members of this site to know you.
563
Members
4
Active in 30 days
27
New in 30 days

Moderators
TEAM OF ESHARE
Create your own WAP site (Wapka.Mobi)
Download VidMate